Curzonia operates fully computerised Stoll machines which allow us to create any knitted garment in 5 to 12 gauge to exacting quality requirements. Our ultra-modern plant is located in Romania where we undertake all our knitting, cutting, construction, and quality control processes. Our construction practice copes with linking, lockstitching, over-locking and twin-needle stitching to produce our renowned quality garments.
In addition to our high-tech production facilities, we undertake and oversee our own yarn spinning and dyeing on site. This allows us to control the entire process and meet customer objectives with exacting colour matches and finished products.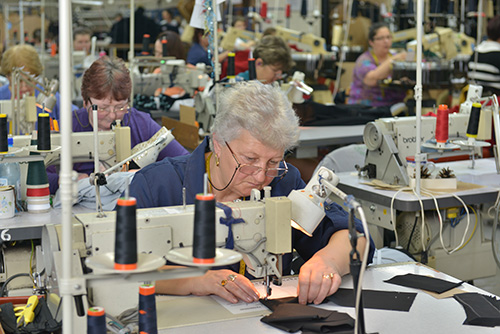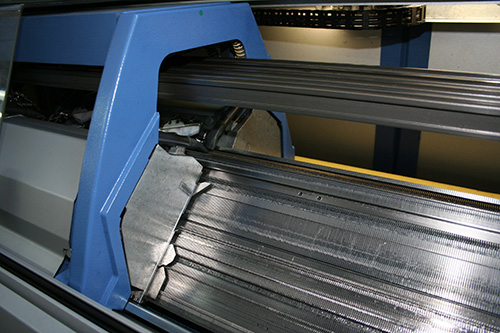 We use network-ready high-quality Barudan embroidery machines for their exceptional production speeds, positive needle-drive technology and high-quality stitching. We work with customer artwork to design and produce specific embroidery using high-quality Madeira threads, or offer a full design and development service.